COLOP eSolutions
Your online needs - we have the solution!
Web solutions for quick and easy customisation, perfectly adopted to the needs of our partners.
Stand alone online solutions or integrations for your existing system are our daily business.
Mission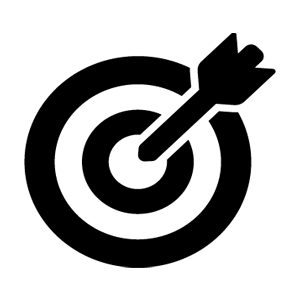 Support our partners in selling COLOP stamps online by providing tools to personalise stamps and developing eProcurement systems to optimise processes.
Benefits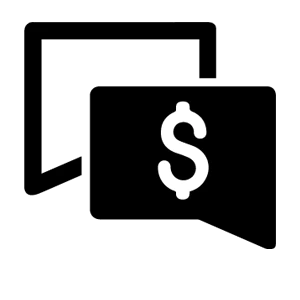 COLOP offers well established, customised online solutions all around the world, highly performant, with utmost flexibility and optimised to the clients needs.
Consulting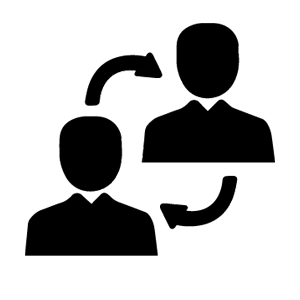 Ongoing support from the initial spark to daily challenges. The COLOP eBusiness team - always by your side.
Facts
Outstanding availability, high security and excellent programming can be guaranteed, as COLOP can rely on external specialists.
The COLOP eBiz-team also develops on demand to meet your specific needs.
All COLOP services are hosted in Europe.
Figures
20 years of experience, more than 500 projects launched!
Your partner for electronic business is running eSolutions worldwide in more than 33 countries!
Over 500.000 textplates a year, created online on our webservers.
COLOP Shop
Ready to use and fully featured online shop solution. A custom solution, individually designed will be provided. The complete COLOP product range and the COLOP Creator tool are included. Our shops are search engine friendly with cross selling enhancement and extended user management.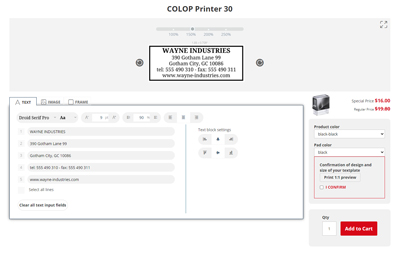 COLOP Creator Integration
Integrate the "COLOP Creator" tool into your existing online solution for a quick and easy product personalisation. You can choose from simple to enhanced editing features. The integration process into your system is simple and intuitive and can be done for popular online shops like Magento, etc. and also for common ERP systems like SAP and others.
Partner Solutions and Tools
COLOP offers solutions for our distributions partners to sell COLOP stamps to their clients as well as production tools for rubber stamp makers to personalise and customise COLOP stamps online.