Very trendy format for up to 6 lines.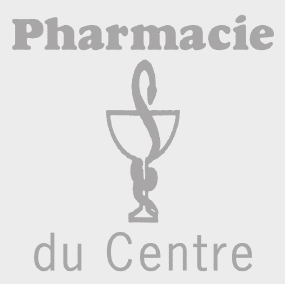 Trouvez un revendeur près de chez vous !
Information produit
Taille de l'empreinte
24 x 24 mm
The Printer Q 24 stamps a square Impression measuring 24 x 24 mm offering space for up to 6 lines of text. The square impression format is very eye-catching and therefore ideal for detailed designs such as company stamp or logo stamp. It is available in 3 body colours. Ideal for an application where a company wishes to quickly add its business name and address to an outgoing document. Built with robust and durable plastics, the product is built to last.
Rédigez votre propre commentaire
Nous avons trouvé d'autres produits qui pourraient vous intéresser !