Little NIO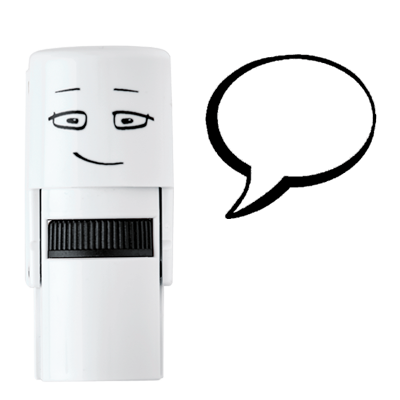 "I'm Little NIO® and I can't wait to help you with your creative projects. Aren't I adorable?! Although only 6.5 cm, I can have great creative adventures with you. I'm looking forward to it.
With 15 different collections, I'm happy to help you get started in the world of creative stamping. Each of my sets comes with me, 1 stamp pad and 10 designs. By the way, my stamp designs and ink pads are easily interchangeable."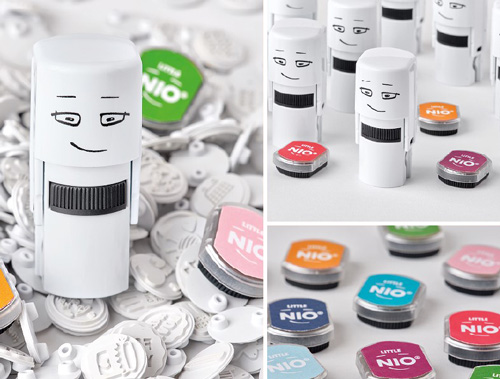 Small in size and big in variability
Interchangeable text plates and interchangeable ink pads make this small round stamp big in creative use.
✔ Stamp in different colours!
✔ Stamp different motifs!
✔ Stamp on different absorbent surfaces.
✔ Stamp with Little NIO for great creativity.