Band Stamps
Tradition in reliable quality
Traditional rubber stamps with deep moulded bands
For use with a separate stamp pad. Available as date stamps or numbering stamps.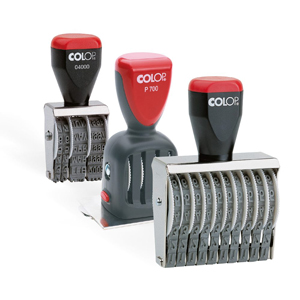 Economical and functional – available in many different sizes and character measures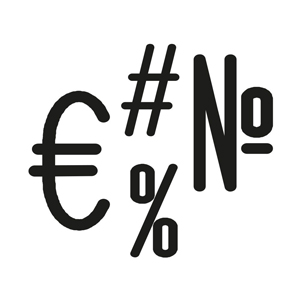 Special character bands are available for the majority of the models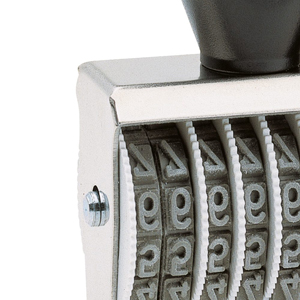 A sturdy metal frame makes this band stamp a longlasting marking device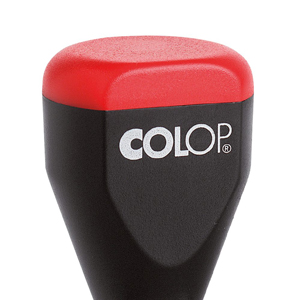 Ergonomically designed handles for comfortable use
COLOP Band Stamps and Stamp Pads
The COLOP Stamp Pads are the perfect accessory for all COLOP Band Stamps. They are very reliable, and are available in 2 designs and 3 sizes.
COLOP Stamp Pad Inks
COLOP's Standard Stamp Pad Inks are high quality and document proof and are available in 5 attractive colours. We can also supply special inks for specific purposes, e.g. quick drying and UV inks as well as archival inks.