COLOPs Business policy
The COLOP Vision
We strive for the highest possible level of customer satisfaction by offering the most extensive range of self-inking stamps and products within the marking industry in the world.
The COLOP Mission
By achieving an optimal level of quality in everything that we do, both in technical areas as well as on a personal level, we are able to continually increase customer satisfaction. By using the best methods and technologies, we are able to develop the most innovative, the most cost-effective "high quality products" on the market and to ensure flexibility and short delivery times!
We meet the expectations of our customers in a profitable manner. In doing so, we aim to take into account the regulations and laws for preserving our environment. Due to our success, we are able to offer our employees greater opportunities for personal development.
Innovation as the basis for permanent development
In our company "innovation" is one of the pillars of continued success. Innovation enables COLOP to achieve growth for a product (in fact the stamp) that is known in its basic form for hundreds of years. Since the theme of innovation plays such an important role for COLOP, the entire product engineering is managed in-house and performed by the COLOP development team.
In addition, the marketing and sales team is heavily involved in order to introduce ideas as well as cover the requirements of our customers. COLOP "innovation" is not only connected with the product itself; all over the world, there are many ultra-modern and self-developed state of the art e-business solutions available. Modern marketing approaches and optimized distribution channels complete the picture.
Ecological responsibility
COLOP produces a large proportion of its stamp products in Austria or the EU region. This economic area plays a leading role when it comes to introducing regulations and laws to protect the environment. For many years, COLOP has been making a voluntary and above-average contribution to the issue, exceeding the strict EU and nationally-imposed obligations.
The subject of the environment has been included in the "mission" of the well-known stamp producer COLOP and an extensive and sustainable environmental concept has been developed. This concept has been put into practice in all areas of the company and has been adopted permanently.
AVOIDANCE
by research and developement
REDUCTION
by production and industrial design
CO2 neutral
As early as during product development, attention is paid to resource conservation and the use of sustainable materials. The use of recycled plastics is constantly optimised and increased, and energy and raw materials are used as efficiently as possible. The in-house photovoltaic system produces a considerable part of the electricity required at the Wels site.
The significantly reduced but unavoidable CO2 emissions of products - manufactured at one of the two production sites in Wels, Austria or Borovany, Czech Republic - are offset by investments in climate protection projects. This means that more than 90 % of all products in the COLOP stamp range can be described as climate neutral.
Research & Development
Through targeted measures - already introduced in the research and development domain - workflow processes as well as existing and new products are being optimised to minimise waste.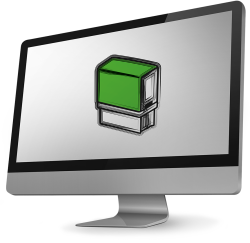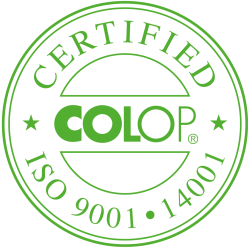 ISO 14001
COLOP's ecological orientation is also reflected in the ISO 14001
(environmental management) accreditation.
Recycling
Plastic waste generated is automatically collected, crushed and reused in the production process at a rate of almost 100%. Any unavoidable waste resulting from these processes is either sold or disposed of by a certified waste disposal company.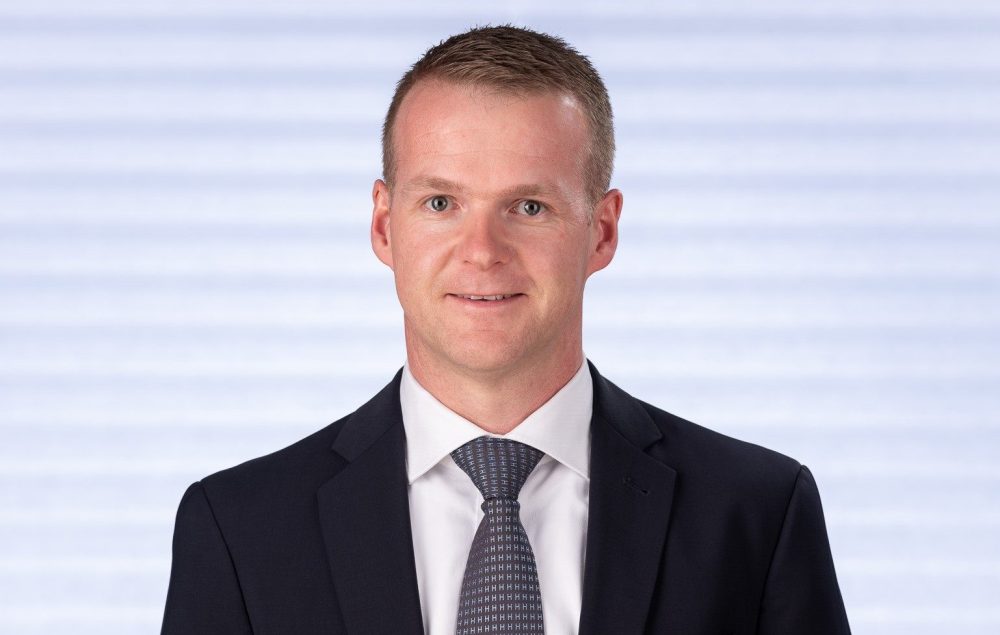 Christoph Skopek
"The structure of COLOP with a total of three business areas is a good and stable basis for our future growth. The classic stamp sector is and will remain our core business. We are well positioned in Belgium with our range of creative stamps. Our digital division is particularly promising for our future development."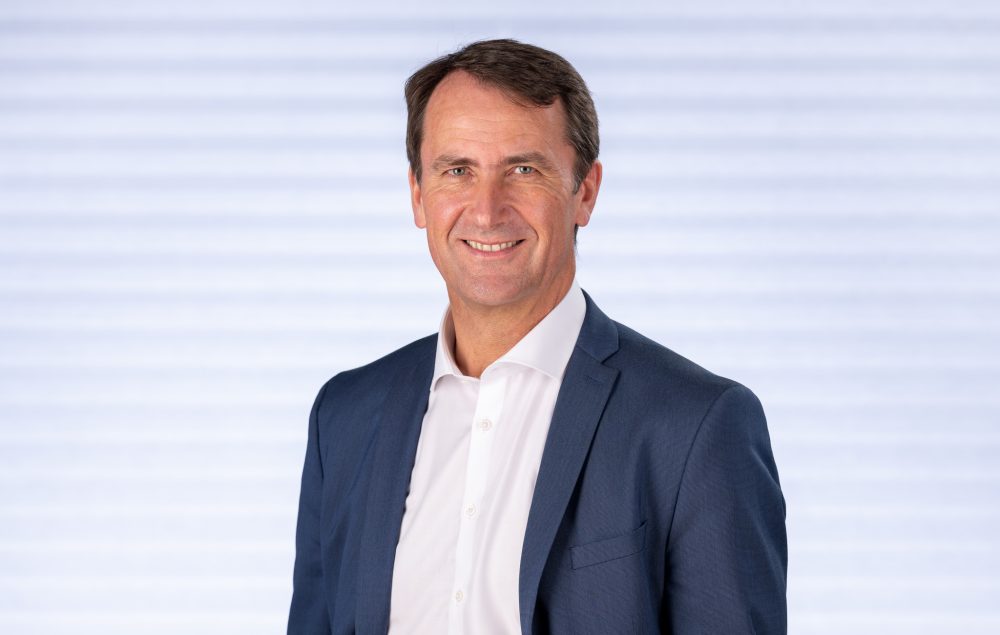 Franz Ratzenberger
"We are constantly striving to surpass the expectations of our customers and to surprise them positively with new products, ideas and concepts. The outstanding internationality of COLOP makes this extremely challenging, but all the more exicting for my team and myself too."
Gerhard Koschka
"COLOP has been optimizing its production process for many years, creating products which cause as little damage to the environment as possible."