Shop By
Shopping Options
Category
DIY Stamps
Express yourself - impress the rest
The COLOP range of DIY stamps
Combines the functional advantages of self-inking stamps with the ability to set and create an individual message.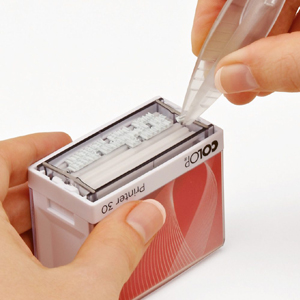 Easy setting of an individual text plate using the tweezers supplied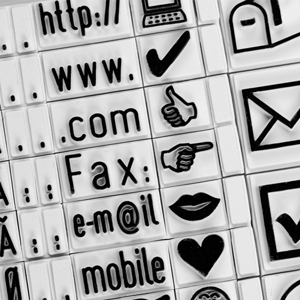 With pictograms and symbols – always on the leading edge
Flexibility to change as often as required
Type Sets
The Type Sets contains a number of letters and symbols. (from 2.5 mm to 4 mm height available). It is offered as accessory for Do-It-Yourself stamps and to create your personal message, to have even more characters at your disposal.
DIY Stamps
DIY stamps are available as typical office stamps as well as handy portable stamps.