Embossing Presses
Leave an impressive impression
Modern and practical design
The COLOP embossing press is a combination of balanced design and optimised functionality.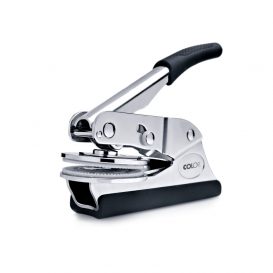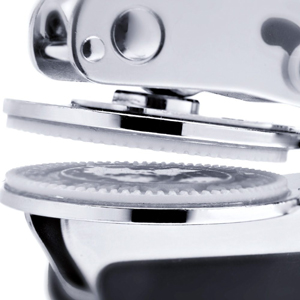 Intuitive usability for effortless embossing of paper - also for small hands.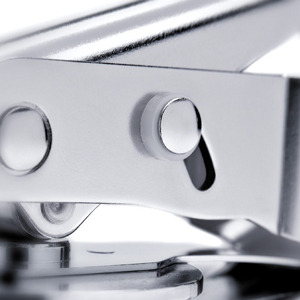 The locking mechanism provides absolute reliability as well as easy operation.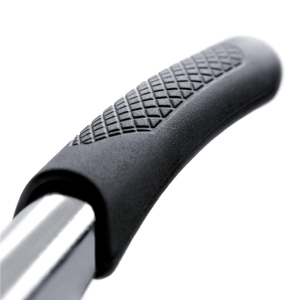 The handle and base are equipped with soft rubber. This enables comfortable embossing and guarantees stability.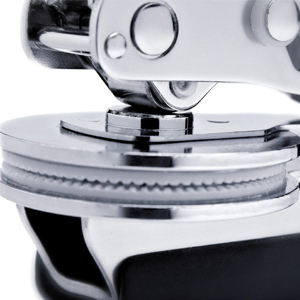 COLOP embossing presses can be equipped either with plastic or metal die plates.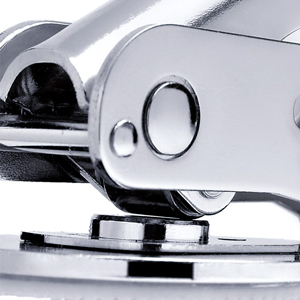 The construction and the special shape of the chrome plated parts deliver high quality and sturdiness.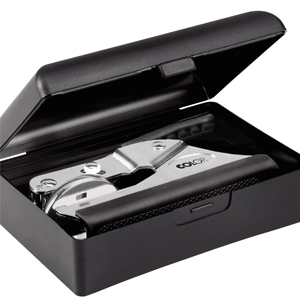 An attractive and compact hard protecting case is included for protection when being transported.
Areas of application
COLOP's embossing press is ideal for embossing a wide range of different materials. They give a professional and official finish to company documents. But of course they can also be used in many other ways: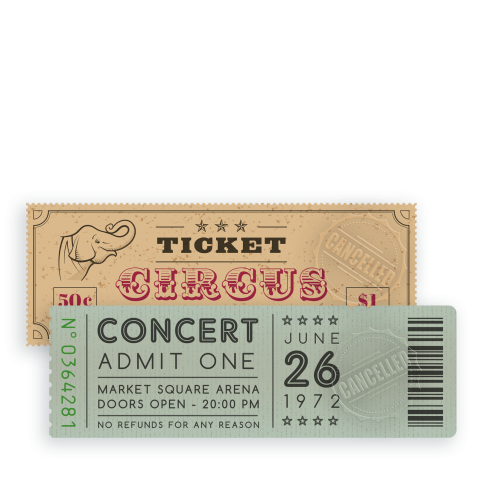 Cancel tickets the stylish way!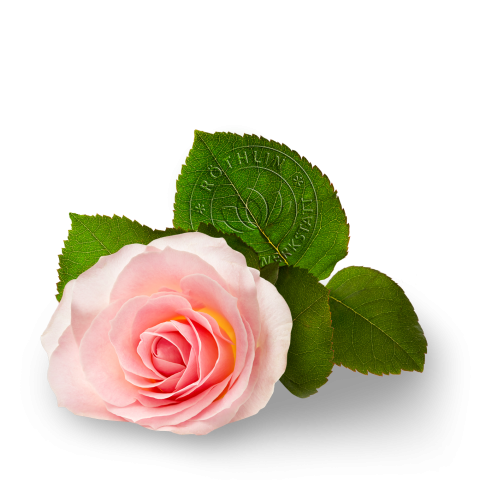 Make simple products an eye catcher!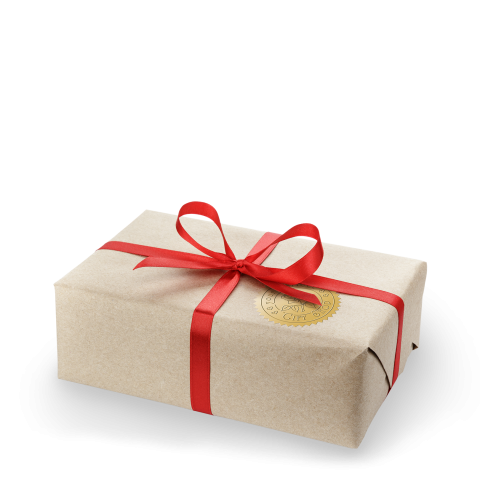 Highlight the value of a present!
Do advertising the different way!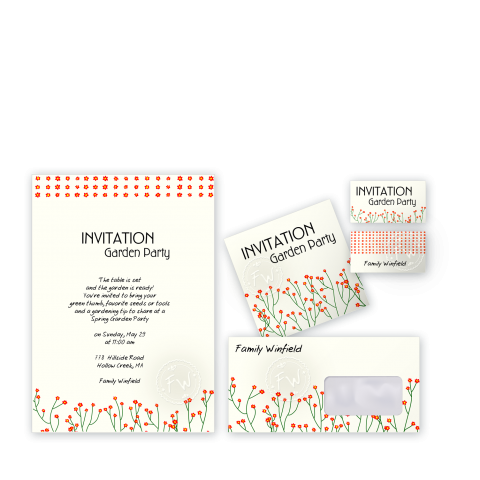 Family initials can be embossed on letters and cards to give them a personal touch!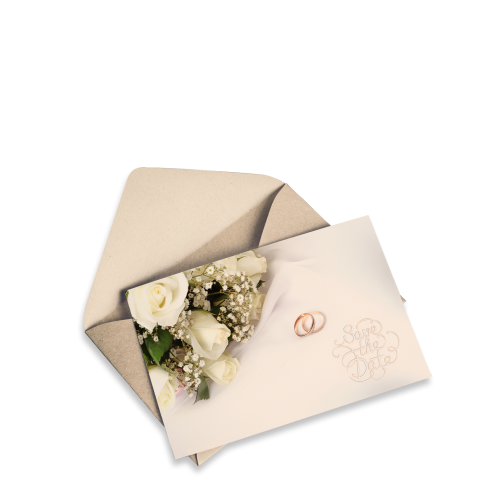 Give your wedding stationery a more elegant look!