Classic 2360 Green Line Dater
Date stamp predominately made of recycled plastics.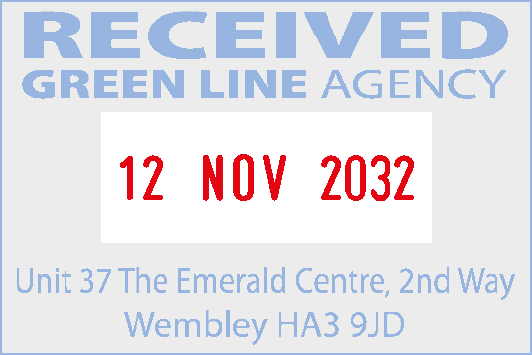 Find a dealer close to you!
Product Information
Size of imprint
30 x 45 mm
Height of date/figures
4.0 mm
The classic text and date stamp from COLOP is mainly made of recycled plastic or sustainable materials and is CO2 neutral - equipped with the Austrian eco-label. The combination of text and date is particularly practical as an entrance stamp. The date can be adjusted effortlessly and absolutely cleanly thanks to the integrated ribbon cover. In addition, the stamp offers space for up to 4 lines of text above and below the date. The matching ink pad is also available in two colours, in which case the date is red and even more clearly highlighted.
We found other products you might like!