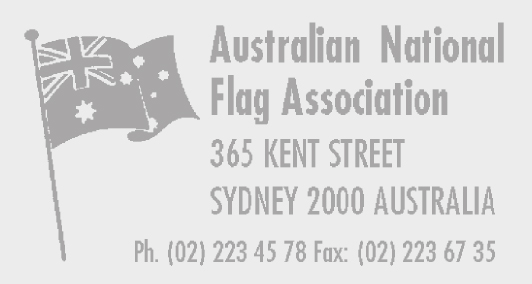 Find a dealer close to you!
Product Information
Size of imprint
24 x 45 mm
With a rectangular impression and an ergonomic handle the Printer S 200 is a practical office stamp. It is a custom text stamp with space for up to 6 lines of text. Made of plastics, it is light, easy to use and ideal for office use. In addition, the open construction allows exact positioning of the impression.
We found other products you might like!