Space for individual text up to 4 lines.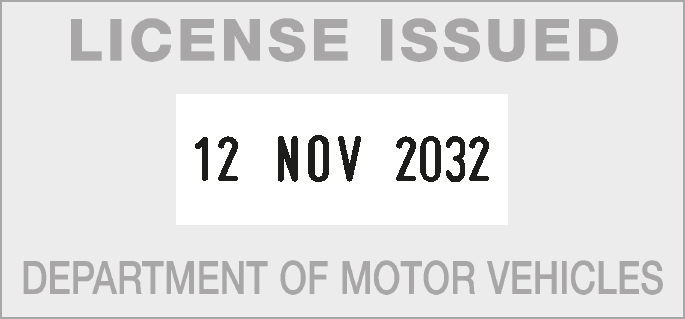 Find a dealer close to you!
Product Information
Size of imprint
27 x 58 mm
Height of date/figures
4.0 mm
Perfect for a variety of text options, including a company address and business logo, the COLOP Classic Line 2460 is a date stamp which offers a great deal of wording flexibility and a very robust date stamp (date format: 12 NOV 2032). The device has a metal combined with plastics base and an ergonomic handle made from tough plastics which will put up with repeated stamps in many busy office environments. Offering a dozen years worth of dating, the Expert Line 2460 metal stamp is built to last and comes in a standard size, offering a rectangle-shaped imprint of 27 x 58 mm with 5 lines additional text. The available spare pads, E/2600 or E/2600/2, (which is bi-coloured) ensure that each of the product's imprints look precise and clear.
We found other products you might like!