Heavy Duty
Extremely reliable marking devices
Comprehensive range for every use
From Classic Line and Expert Line for sturdy and heavy use up to the light weight Office Line.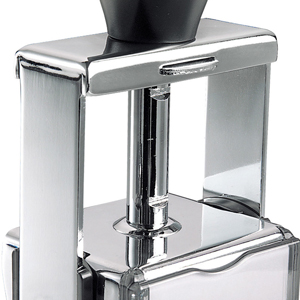 Expert Line: Metal equals stability and durability – minimum 80% pure steel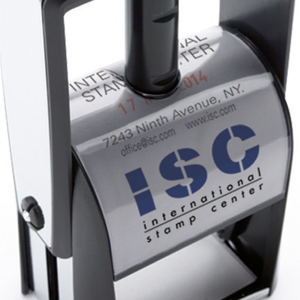 Image window shows imprint and even offers space for further personalisation
Band cover for clean handling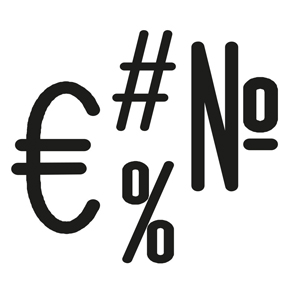 Bands with individual characters available for various models
Easy to change ink pads
Heavy Duty Stamps – reliable for every use
COLOP Heavy Duty offer the deliberately heavy weight and robust Expert Line for extreme stamping conditions. The elegant top seller Classic Line series is a reliable combination of metal and plastic, 'slimfit' and designed for every application. The lightweight 'green' alternative is the Office Line, mainly made of recycled plastics for ecology-conscious, easy and frequent stamping.
Classic Green Line models and Office Line
Made of at least 65 % recycled plastic. The Green Line Classic models are fitted with a wooden handle, made of oiled, European beech.