Working at COLOP
Our employees are important to us
COLOP employees
COLOP has approximately 500 employees worldwide. About 200 of these are active at the headquarters in Wels.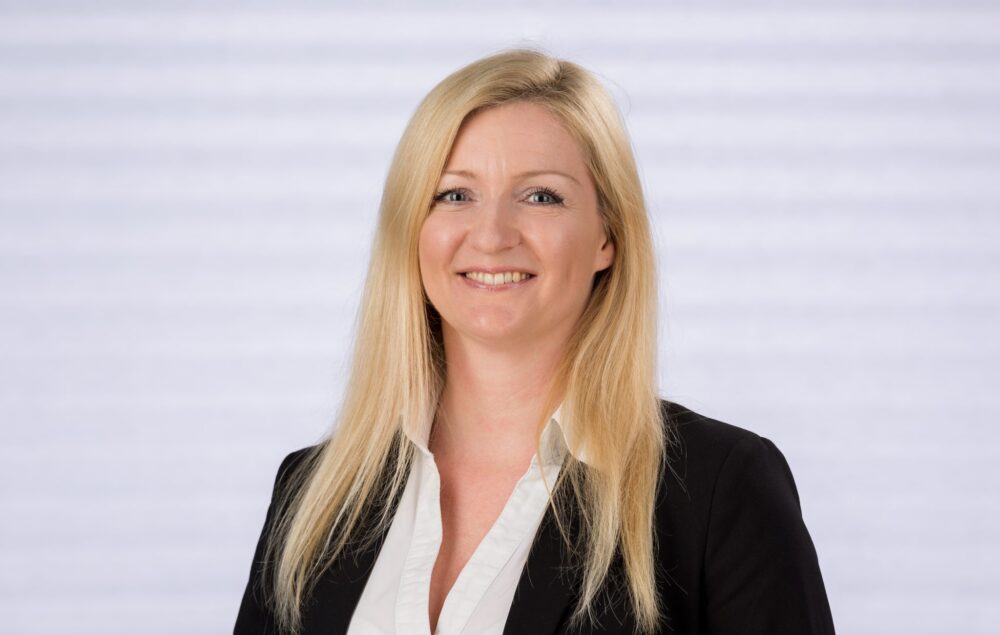 Sandra Danninger
"My work is very versatile, especially in cooperation with our global customers."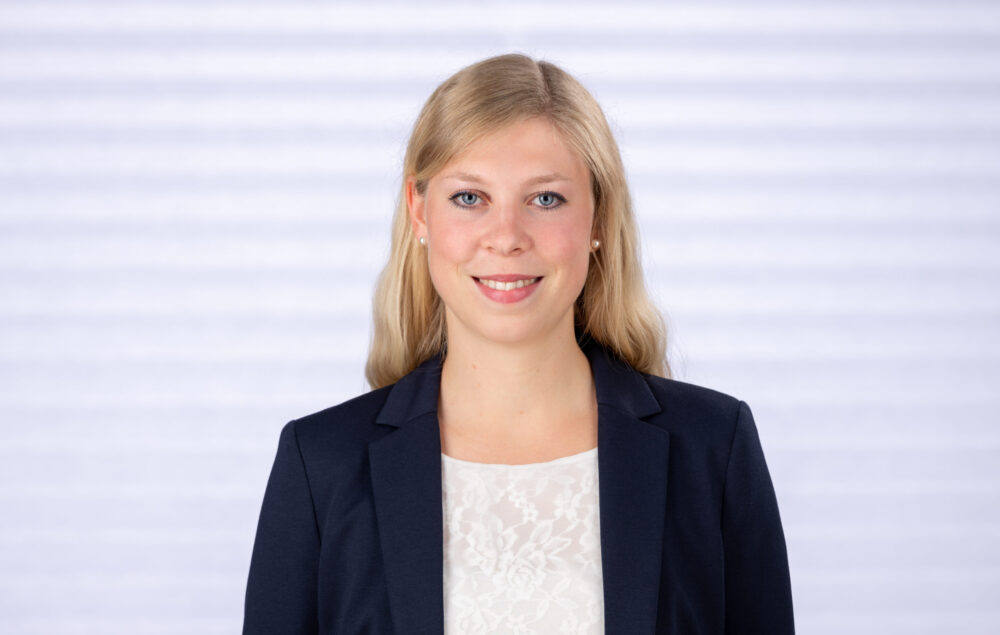 Lisa Hölzl
"Working with innovative products is very varied and it's a real pleasure to work with nice colleagues."
Apprenticeship at COLOP
As one of the region's leading companies and a globally successful stamp manufacture, COLOP offer apprenticeships which are guaranteed to be exciting and varied. COLOP offers apprenticeship training in the following fields: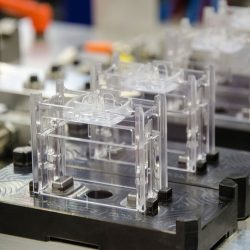 plastics processing technician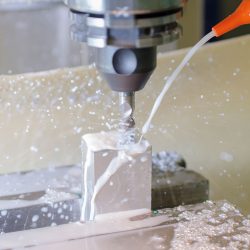 metallic engineering: tool making technician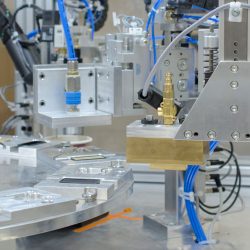 mechatronics engineering: automation technician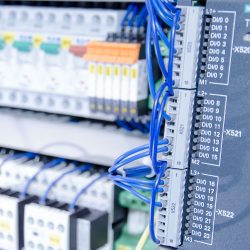 electrical engineering: electrical technician
process technician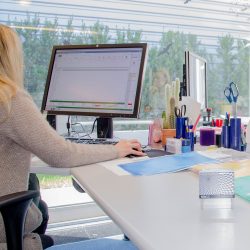 office administrator
Values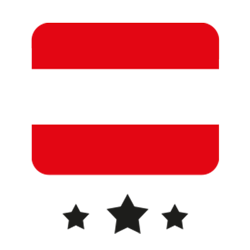 Site loyalty – Made in Austria
Through the on-going expansion and modernisation of the production capacities at the company headquarters in Wels, COLOP sets a clear signal that the company will continue to remain in Austria in the future. COLOP has the necessary infrastructure to meet the high quality requirements as well as the high productivity requirements in the long term.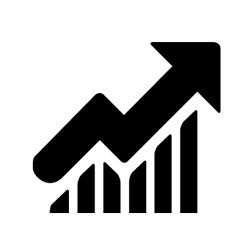 Growth and Expansion
Market shares are gained through professional and partnership-based market processing and the excellent product range. An other method is through expansion and strengthening of the sales network. For example, companies are newly established (COLOP Spain) or are taken over for strategic reasons (COLOP Poland).
Innovative power within our own ranks
For COLOP the focus has always been on innovation as its distinguishing feature. We succeed continuously to develop new ideas and innovations, and to set milestones in the stamp industry. Product development takes place exclusively in Austria through the R & D team. COLOP stands out not only for innovation in the product area, but also in Marketing, eBusiness and Sales.

Sustainability
The protection of the environment is a priority at COLOP and is firmly embedded in the mission of the company. A comprehensive environmental management system according to ISO 14000 ensures this in all areas of the company.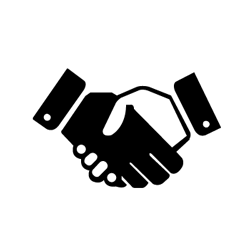 Partnership
COLOP works with 120 regularly supplied export markets and maintains long-term business relations with its partners. Numerous COLOP partners have been working with COLOP since the very beginning. These intensive partnerships have contributed significantly to COLOP's success.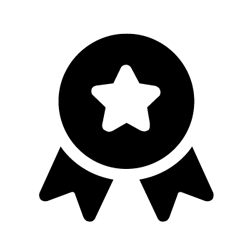 Quality Orientation
COLOP attaches great importance to quality. Products and services are audited to regulated quality criteria.This is manifested in the fact that COLOP is certified according to ISO 9001 (quality management).