Printer Compact Line
The comprehensive range of self-inking stamps
The Printer Compact Line made to impress
The newest product line offers smart sizes, light weights, high quality and is made in Austria.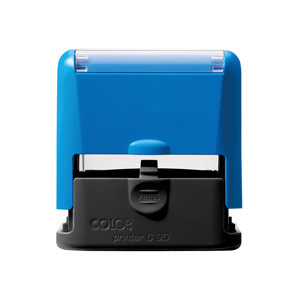 Perfectly integrated and self-locking cover
Higher level of textplate holder for quick and easy assembly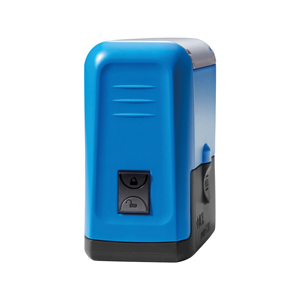 New innovative locking system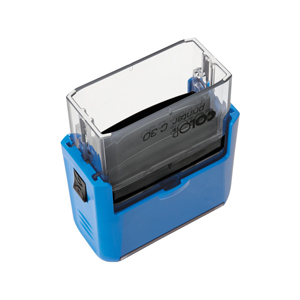 Anti-sliding technology with two-component injection moulding for long lasting grip
CO2 neutral
The new Printer Compact line is completely CO2 neutral (cradle to gate). Unavoidable carbon dioxide produced in the system boundary "cradle to gate" will be compensated by Gold Standard certificates.