Custom text stamp with metal frame for heavy use.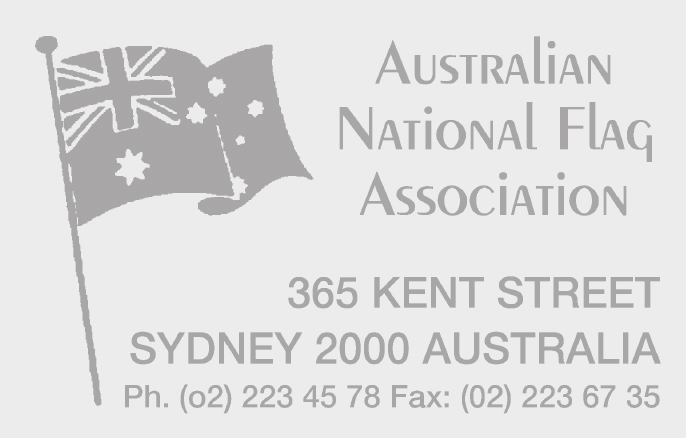 Find a dealer close to you!
Product Information
Size of imprint
37 x 58 mm
The COLOP Classic Line 2600 is a typical text and address stamp for very heavy use in daily office life. It is ideal for many business uses where a self-inking stamp is required frequently. Although 8 lines of text are possible the stamp is very compact. With a metal frame and ergonomically designed plastics in the handle, the date stamp can be used to show the company address, or other text, as required. It has a rectangular impression, which measures 37 x 58 mm, so there is plenty of space for amount of text, making it highly versatile. The 2600 is a stamp with a clear Impressions, so even after repeated use it will continue to mark documents effectively. The metal stamp frame is extremely durable so it will work in offices and industrial settings too. The spare COLOP pads E/2600 are perfect for keeping the Classic Line 2600 inking well and ensuring that it stamps clearly every time.
We found other products you might like!