The largest heavy-use text stamp.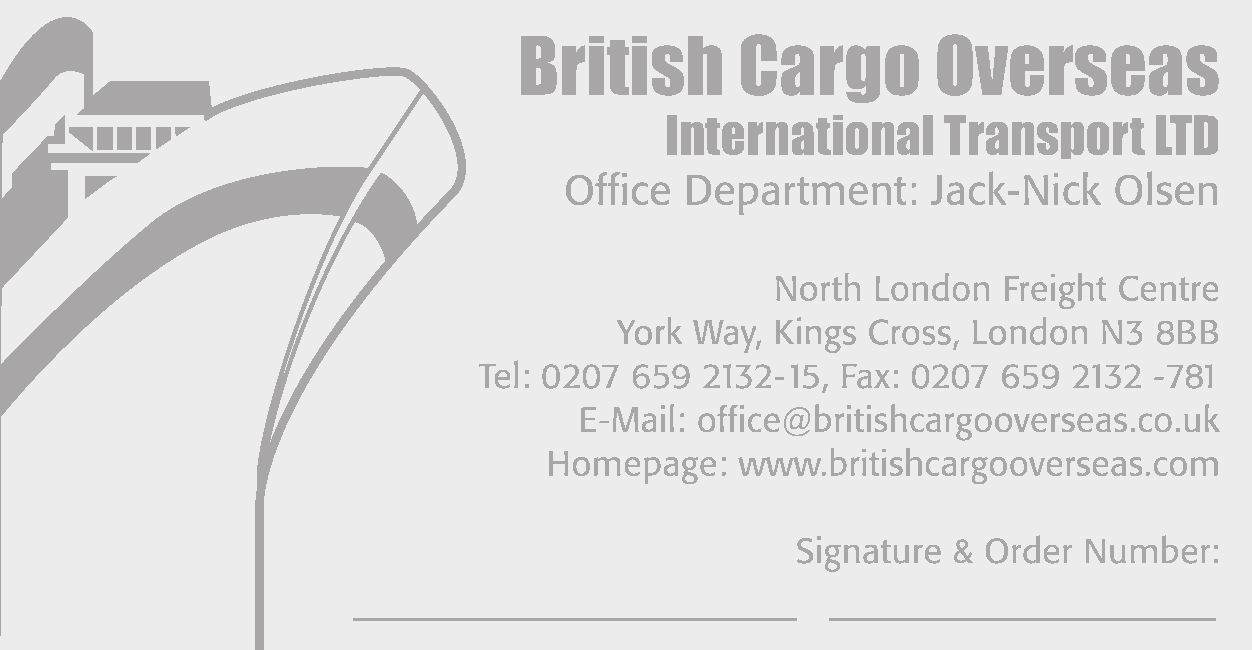 Find a dealer close to you!
Product Information
Size of imprint
55 x 106 mm
With space up to 12 lines for an individual text the Expert Line 3900 is the largest stamp in its range. The rectangular imprint dimension with 55 x 106 mm are very impressive and offer space for comprehensive information on the imprint. With its housing made of solid metal (steel content is at least 80 percent) the 3900 Expert from the Heavy Duty Line of COLOP is designed for continuous use. The Expert 3900- as a self-inker - has an exchangeable integrated stamp pad, which is enough for about 5,000 color sharp imprints.