Integrates modern and outstanding design
The XXL image window offers personalisation on the highest level – making the stamp unique … unique as you! Numerous patented innovations and fascinating technical details guarantee easier and more precise stamping.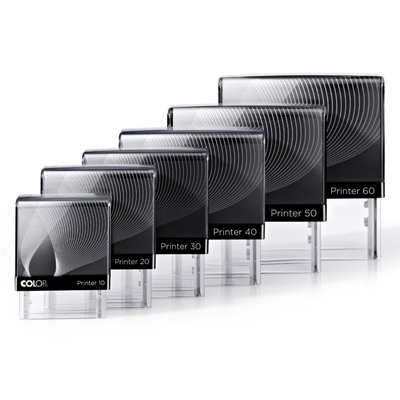 Product details
The new Printer is available with a black or white frame colour as standard. The actual color, however, is not bestowed upon the product until the desired ImageCard™ is inserted. Each stamp comes with an inserted ImageCard, another card is included in the single box. As all ImageCards are printed on both sides, 4 colour variations result as standard per stamp.
Transparent base - for perfect imprint alignment
Easy to detach image window & Easy pad exchange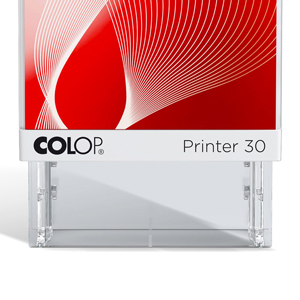 Innovative frame concept (patent pending) - for pleasant stamping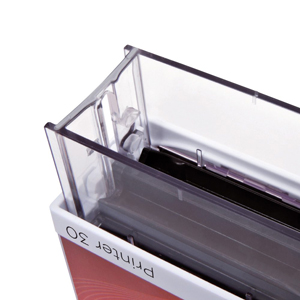 Anti-sliding technology for precise imprints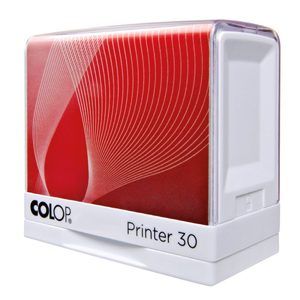 Option: Cover for protection and mobile use
USP's for stamp makers
Unique stock keeping optimisation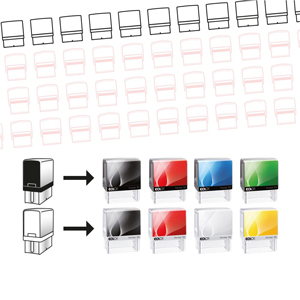 New concept: 2 articles ➞ 8 variations and 6 ink colours = 12 SKU's
Extra fast assembly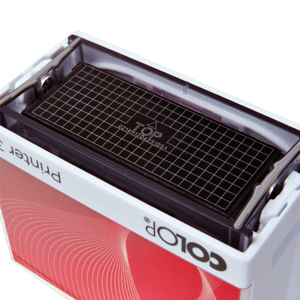 stand up functionality, detached protection foil, grid for quick positioning (patent pending), TOP identification
Serial number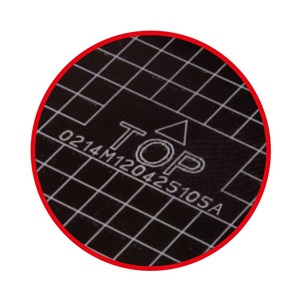 For a precise tracking and confirmation that it is an original COLOP stamp
Printer Standard Green Line
Predominantly made from sustainable and recycled material. 70 % recycled plastic is used.
Personalisation
The patented XXL image window allows first class personalisation for almost every requirement.