Ideal for small logos or pictograms.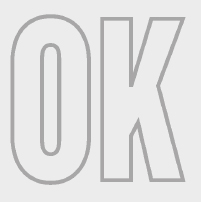 Find a dealer close to you!
Product Information
Size of imprint
17 x 17 mm
The Printer Q 17 with its square plate measuring 17 x 17 mm is quite small but offers enough space for up to 4 short lines of text. The square format is ideal for a brief but eye catching message, e.g. a logo or quality check initials. It is also often used as a loyalty card stamp. Available in 3 body colours for every personal taste. Built with robust and durable plastics, the product is built to last and great for daily repetitive use.